FLEXITEXTS
Student Project, 2013
Background
"Can you imagine not being able to read a newspaper, a road sign or directions on a "Can you imagine not being able to read a newspaper, a road sign or directions on a bottle of medication? Sadly, this is a reality faced by many Aboriginal and Torres Strait Islanders living in remote communities today."  (Source - Indigenous Literacy Foundation)
Reading and writing are two of the most vital skills that can ever taught. This ability to read and write opens opportunities for education, employment and the choices in life, we all take for granted. It allows us to perform the simplest of thing, and communicate the most complex of ideas.

Current literacy levels amongst both primary and high school across a wide range of regional and remote indigenous communities are rising to a concerning degree. The Australian Governments Curriculum Assessment and Reporting Authority's (ACARA) test annually Literacy and Numeracy results for years 3 to 9 through it's NAPLAN tests. "NAPLAN tests the sorts of skills that are essential for every child to progress through school and life, such as reading, writing, spelling and numeracy." (Www.nap.edu.au/naplan/) Of the 85% of Western Australian Indigenous students who sat the test in 2012 NAPLAN test, 25% of metropolitan and a concerning 50% of very remote year three students were below national standards as set by ACARA. Of year nine students, an increased 32% of metropolitan and 65% of very remote students fell below the relevant national standards. These results are closely linked to socio economic disadvantages, covering a large percentage of school absentees, variations in language backgrounds as well as disadvantages students face coming from illiterate backgrounds. The Indigenous Literacy Foundation uses a three-way approach to building literacy within Indigenous students:

Cultural Literacy – connecting people, particularly young people, to their culture and traditional language
Practical literacy – developing the skills needed for daily activities
English literacy – promoting skills in English reading, writing, speaking and listening
DESIGN Concept
To design and creative an Application that enables the creation of indigenous multi language books for focused used within early childhood literacy education. This App needs to combine expected functionality with key screen design and interactive elements to ensure a user focused productive experience. The design should interoperate the abilities enable users to create, manipulate and share reading material .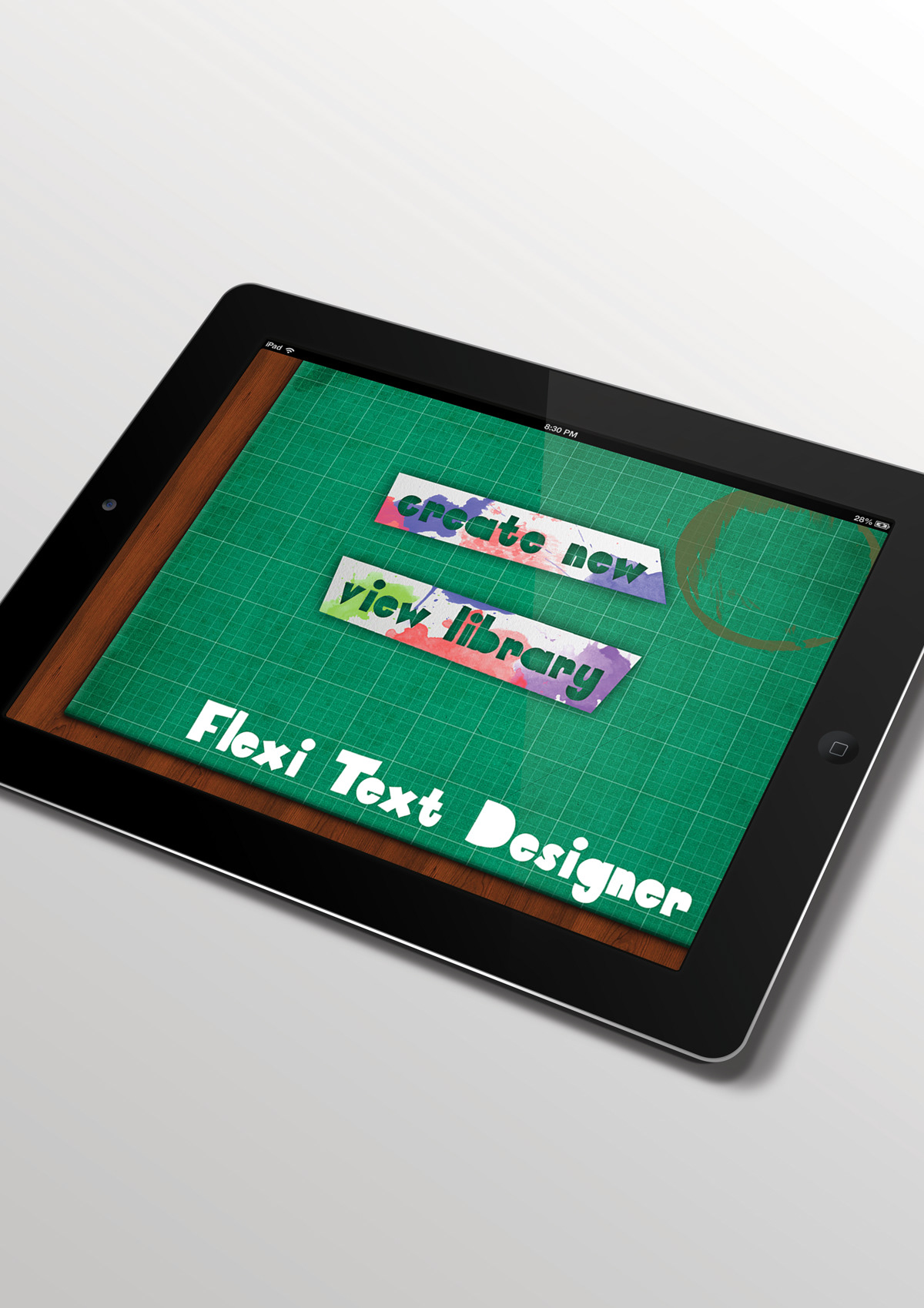 More information coming soon...